Page 3 sur 3 •

1, 2, 3
oui je suis reviendu un peu ce soir et j'espère plus bientôt.
le Lp est prévu
Mi Mars
Chauve No Mercy




Messages

: 7100


Date d'inscription

: 13/09/2014



Winter a écrit:Fais le s'il te plaît ! Rien qu'une fois !

Si tu veux je te donne le nom du titre où ils enc***nt une chèvre...
Celui-là ?



Messages

: 2311


Date d'inscription

: 27/09/2014


Age

: 44



Lui même.
Vu que c'est pas moi qui poste, Painy va sûrement cliquer cette fois

_________________
"Je prends mes médocs pour l'asthme, mais malgré tout, le lendemain, je glaviote tellement épais que j'ai l'impression d'avoir délocalisé ma production de sperme dans mes bronches." Patata.
Old El Paso




Messages

: 9582


Date d'inscription

: 16/09/2014


Age

: 45



Rhoo tout ça parce que je n'ai pas aimé les 3 derniers liens que tu as postés. Ça ne veut pas dire que c'est définitif, hein.

Sinon je ne clique sur les liens de CROM que s'il s'agit de pagan.

_________________
"- And what is it about society that disappoints you so much?
- Oh, I don't know. Is it that we collectively thought Steve Jobs was a great man even when we knew he made billions off the backs of children? Or maybe it's that it feels like all our heroes are counterfeit. The world itself is just one big hoax. Spamming each other with our burning commentary *bullshit* masquerading as insight. Our social media faking as intimacy. Or is it that we voted for this. Not with our rigged elections but with our things, our property, our money. I'm not saying anything new, we all know we do this, not because "Hunger Games" books make us happy, but because we want to be sedated. Because it's painful not to pretend because we are cowards... Fuck society." Mr Robot



Messages

: 3558


Date d'inscription

: 15/09/2014


Age

: 40


Localisation

: Rockin' in The Free world



Ben pourtant c'est hachement paysan de se taper une chèvre, non?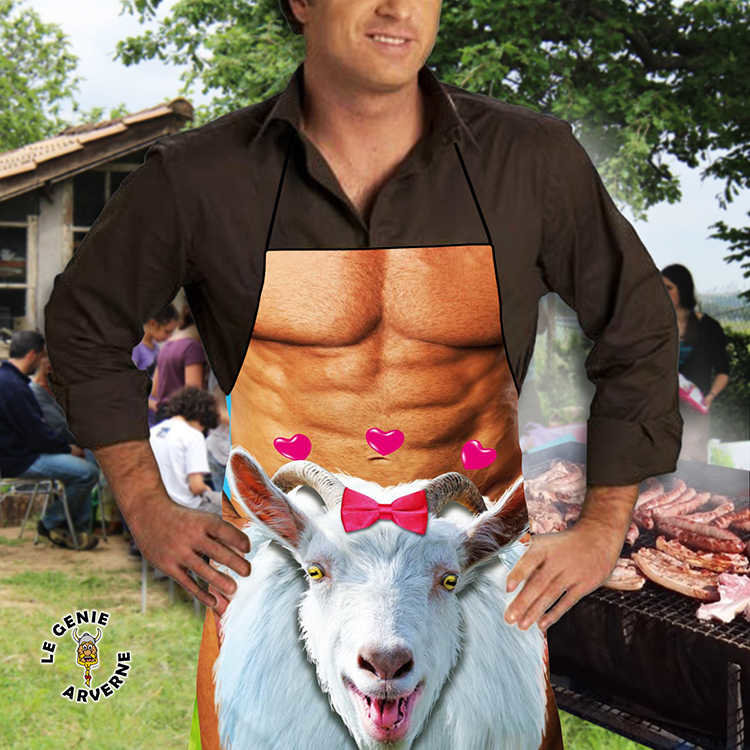 Messages

: 1136


Date d'inscription

: 04/11/2014



Pauvre bestiole.
Après on va encore dire que les metalleux sont des dégénérés.

_________________
"- And what is it about society that disappoints you so much?
- Oh, I don't know. Is it that we collectively thought Steve Jobs was a great man even when we knew he made billions off the backs of children? Or maybe it's that it feels like all our heroes are counterfeit. The world itself is just one big hoax. Spamming each other with our burning commentary *bullshit* masquerading as insight. Our social media faking as intimacy. Or is it that we voted for this. Not with our rigged elections but with our things, our property, our money. I'm not saying anything new, we all know we do this, not because "Hunger Games" books make us happy, but because we want to be sedated. Because it's painful not to pretend because we are cowards... Fuck society." Mr Robot



Messages

: 3558


Date d'inscription

: 15/09/2014


Age

: 40


Localisation

: Rockin' in The Free world



Page 3 sur 3 •

1, 2, 3
---
Permission de ce forum:
Vous
ne pouvez pas
répondre aux sujets dans ce forum